Whitminster Bridge
9 June 2023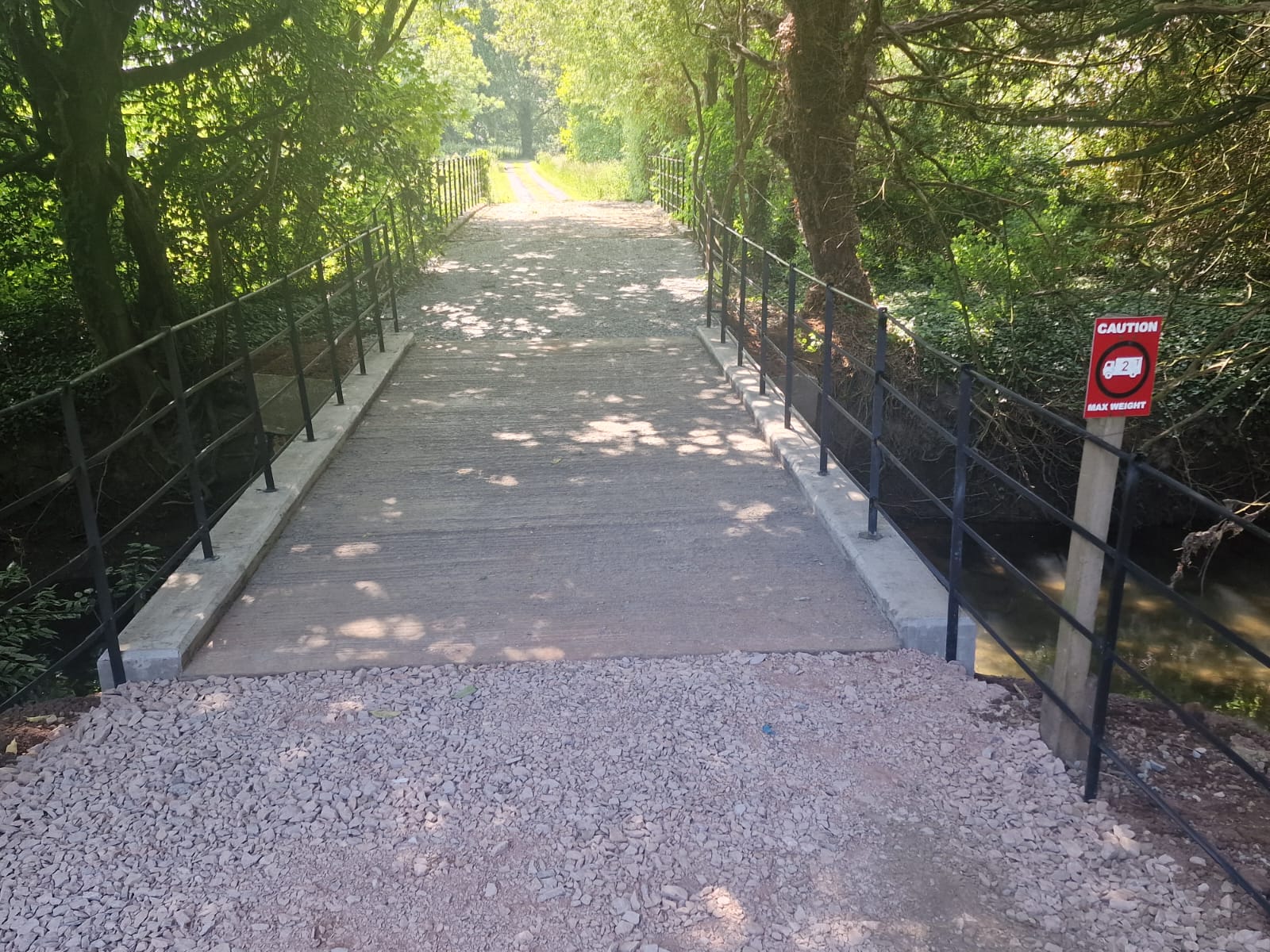 Bridge collapse at Whitminster Manor House Bridge occurred due to rogue HGV lorry.
Working with Shire Uk Structural Engineer (on behalf of Sedgwick International Insurance) Walsh mobilised quickly and installed a new bridge deck to allow the client to continue with their daily business.
Another happy client! Well done to Matt Wiggins and his team !!